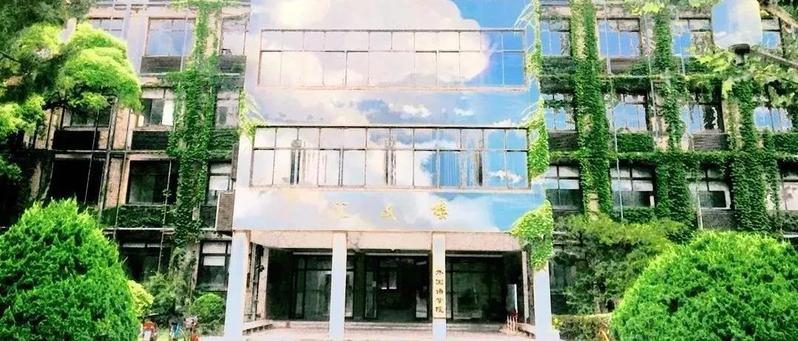 The School of Foreign Languages of Tongji University originated from the German Language Section of the Tongji German Medical School founded in 1907. Upon development over a century, the school now possesses doctoral and post-doctoral programs in foreign language and literature, forming an education system for students from bachelors to masters to PhDs of academic and professional degrees.
With the fundamental task of cultivating virtue among talents and the philosophy of "shaping values, integrating teaching and research, encouraging innovation", Tongji SFL regards national strategies and social demands as our ultimate aim to meet the needs of the New Era and the consequent development and reform of foreign language studies. A model of "personalized, project-driven and internationalized" education is established to enable the development of future leaders and professionals equipped with interdisciplinary knowledge, innovation ability and international horizons.
Based on the five major research fields of foreign language studies, Tongji SFL has been insisting on problem-oriented and interdisciplinary innovation, and thriving bypreserving traditions and promoting innovation.Emphasis is placed on five clusters in functional linguistics, translation theory of discourse with Chinese characteristics, multidisciplinary country studies of Germany and Europe, research of language cognition and rehabilitation of specific populations, innovative hermeneutics and critique of foreign language classics while systematic and characteristic highland of the discipline is formed. Among these five clusters, the high-end think tank of research on Germany and Europe has exerted significant influence, whose research results have been considered as an authoritative basis for China to study Sino-EU and Sino-German relations; three clusters, namelytranslation of the Chinese discursive system, research of language cognition and rehabilitation of specific populations, research of national language governance and language planning, have also produced remarkably leading and gathering effects evidenced by the national silver award and the Shanghai gold award won by the social practice projects in the respective fields. Our school has 26 professors, 17 doctoral supervisors, 1 young scholar honored by the Ministry of Education, 15 scholars honored with titles like "New Century Talents", "Sunrise Scholars", "Pujiang Talents", "Morning Glory Talents" and "Humboldt Scholars. 12 fellows have played important roles in the academic associations both home and abroad. "Theory of Multimodal Discourse Analysis and Teaching of Foreign Languages", the book authored by Professor Zhang Delu, won the First Prize of the Eighth Ministry of Education Award for Outstanding Achievements in Scientific Research in Higher Education (Humanities and Social Sciences) in 2020. Courses of Literature and Philosophy: The Communist Manifesto and Foundational English were highly praised by CCTV News and Liberation Daily and other authoritative media. The Department of German Studies was awarded the National Female Pioneers of the Labour Day.
Tongji has remarkable years, so does its School of Foreign Languages. Fragments which are small but grand, ordinary but brilliant compose its history of more than a hundred years. Numerous courses, classes of students, academic conferences of large and small scales, a huge number of papers and publications as well as relentless reflections and changes... all seem like small streams gathering here into a vast river. With the efforts of everyone in SFL, the school will always have its long journey along with glory and light. Looking ahead, Tongji SFL will endeavor to move forward in firm steps to achieve greater glories!